It will soon be time again and the world of jewellery will meet in Munich: From 22 to 25 February, Inhorgenta will take place. At the trade fair, I present my new products and look forward to exciting encounters – in hall C2, Stand A104/205. I'm looking forward to the award gala for the INHORGENTA AWARD, as I'm nominated for the title "Designer of the year"!
The new pieces of my jewellery collection, which I show for the first time in Munich, are still inspired by lace. To perpetuate the materiality and sensuality of the lace in precious metal is my passion and my unmistakable style, to which I remain true to craftsmanship perfection.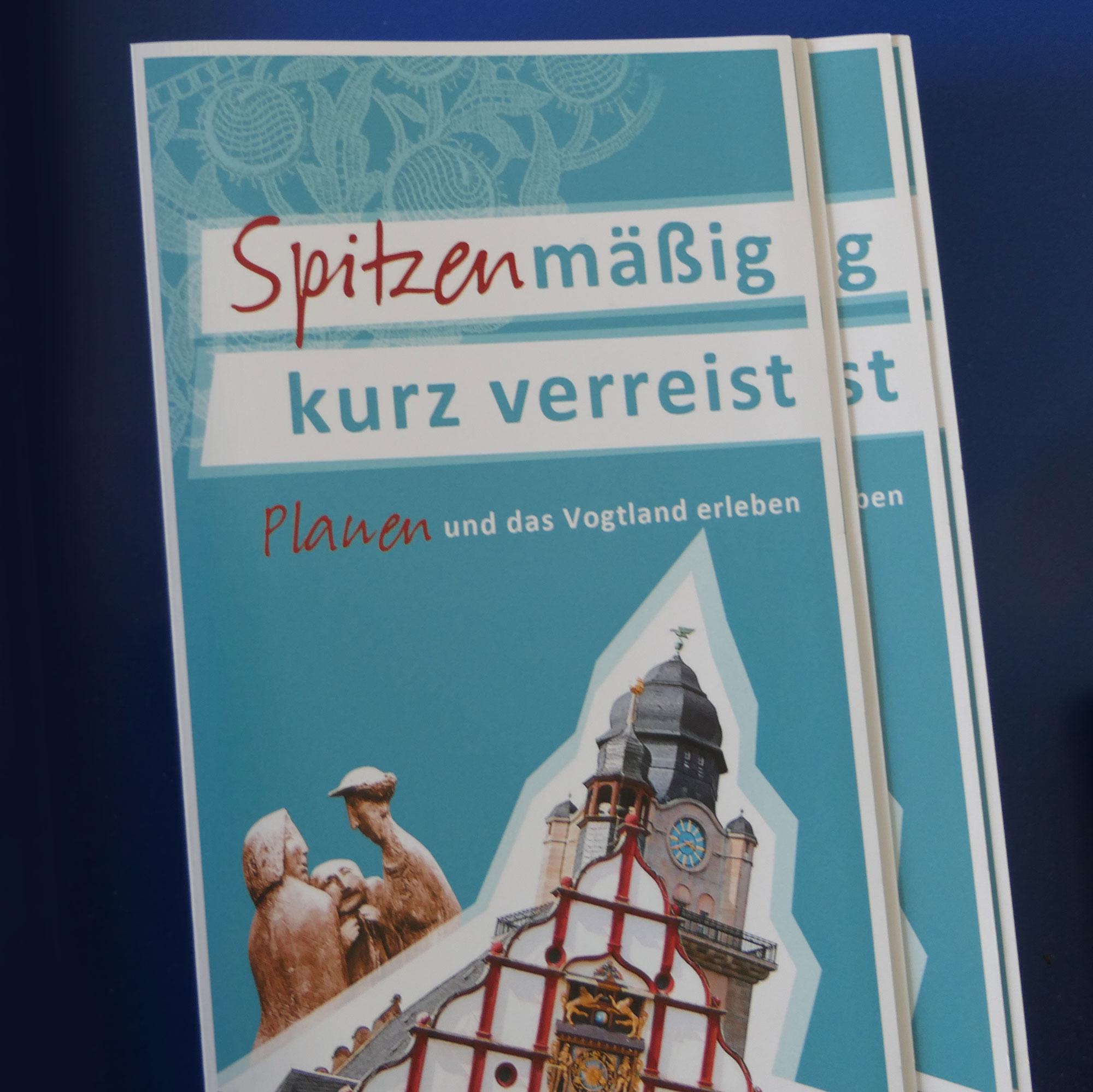 I am often asked how the process of creation works for me. The beginning of a collection is always a special shape or an ornament that inspires me. The result is romantic-playful jewellery or an opulent statement piece. Both have their charm for me.
My new collection 2019 was inspired by a visit to the German lace-making city of Plauen. I had a great time and returned with a lot of ideas.
The long tradition of Plauen Lace and the artistry involved have become a source of continued inspiration and fascination for me, as is exemplified by the "Aida" pendant earrings featuring an exquisitely elegant floral design.
Also, the silver earrings "Anthea" – Greek for the divine flower – are from this line and fascinate by their lush flowers and their opulent lace design.
I submitted them to the INHORGENTA AWARD and made it to the list of nominees for the "Designer of the Year" award. The award ceremony will take place on February 24 – keep your fingers crossed!




"Flora" charms with a delicate floral pattern that I discovered in Plauen. Of course that was only a small insight into the new collection, more will not be revealed today.
After the fair, you can see more on the blog, in the jewellery overviews on my website and in social media, and I'm looking forward to hearing how you find my new designs!