Ring "Cara" in white gold
Love enables a delicate ribbon to grow between two people. This playful entwinement evolves into a strong bond, culminating in the interweaving of both lives. This bond is symbolised by the Cara ring, the name of which means "beloved, dearest". Worn as a wedding ring, it reflects the linking of two hearts. Individually or as eternity ring, it symbolizes the close bond with the people –family and friends – with whom we share our lives.
This Jewelry can only be ordered on request.
That fits: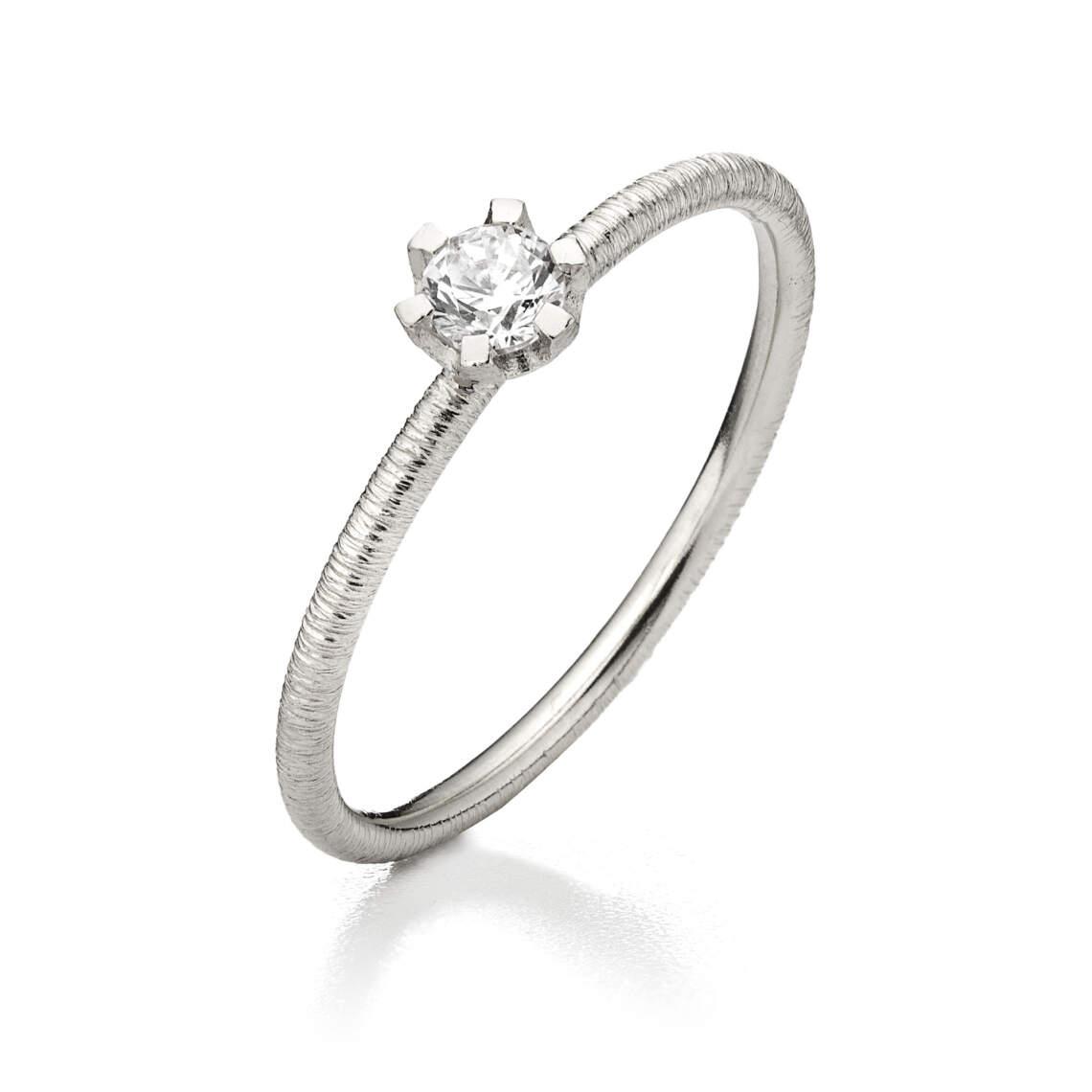 1.420,00

€
Delivery in
24 – 28 business days
2.430,00

€
Delivery in
24 – 28 business days
1.660,00

€
Delivery in
24 – 28 business days