Ear studs "Miss Turandot" in yellow gold with brilliant-cut diamonds
Turandot is the princess in a story from an Oriental compilation of tales entitled "The Thousand and One Days". She asks every man who wants to win her love a riddle. An unknown prince succeeds in doing the impossible: he answers all of the three questions. When it comes to irresistible bridal jewellery, the Turandot line created by Brigitte Adolph is the perfect choice, offering numerous variants in shimmering white silver. The ear studs Miss Turandot are wearable on every day, 750 Yellow Gold enhanced with 2 champagne-coloured diamonds. The diameter is 1 cm.
This Jewelry can only be ordered on request.
That fits: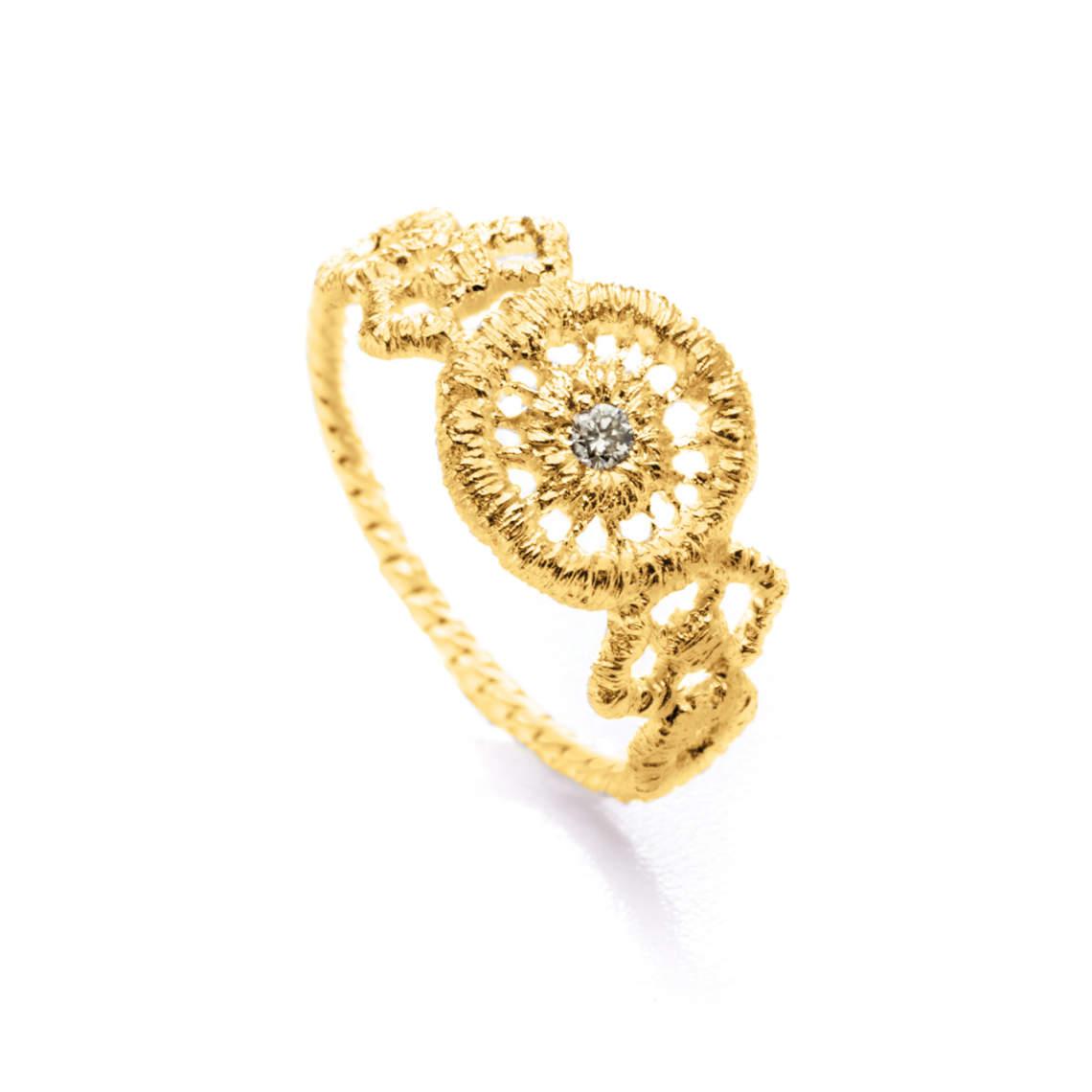 820,00

€
Delivery in
35 – 38 business days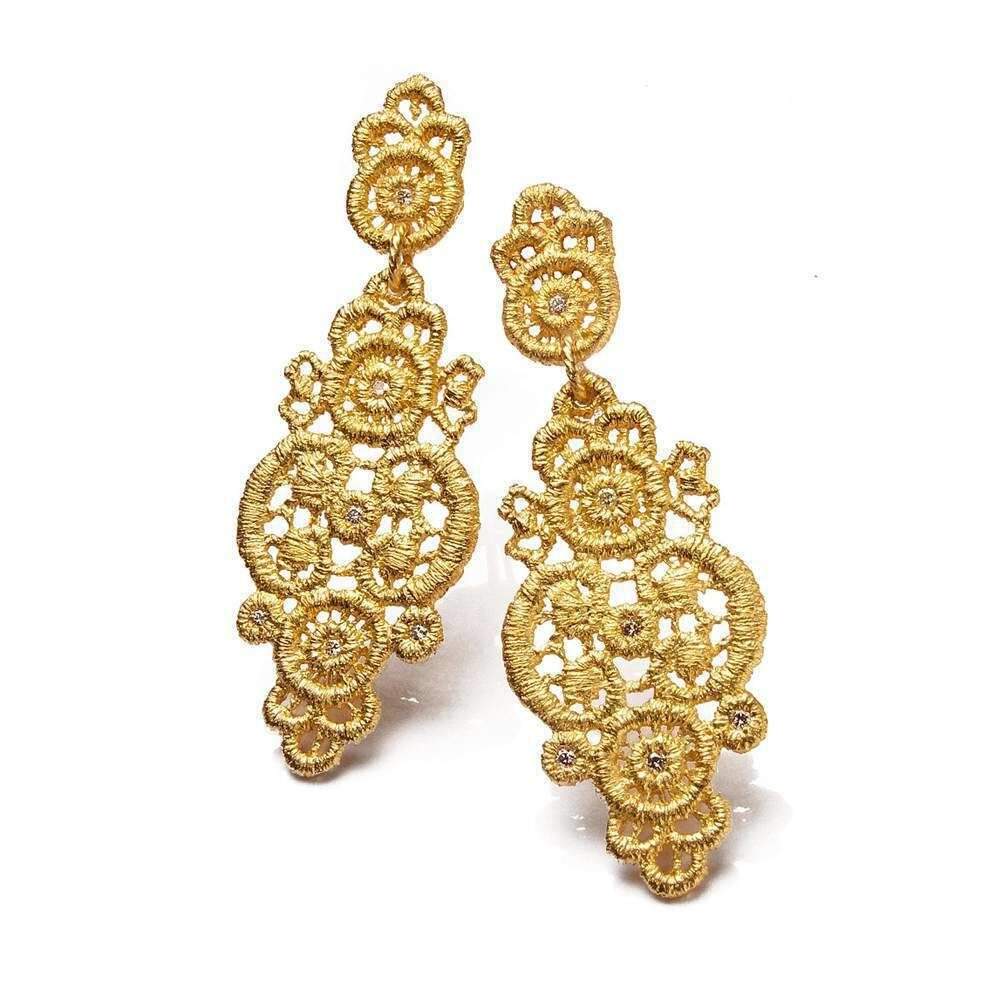 4.300,00

€
Delivery in
35 – 38 business days